Just like the city that spawned them, Honey Dukes is a Brisbane band that's constantly changing. Back in 2018 (what? Time is relative okay?!),  we started as a loose pop rock outfit, incorporating slick guitar driven melodies honed over Marc's impressive rock career and a fresh twist of clever lyrics and textured arrangements brought by Jude.  Over the last few years, we've soaked up the spirit of Indie rock, 60s bubblegum pop, Valley punk, and even ventured into EDM (have a listen to Passenger). With a focus on the craft of songwriting our melodic style of music is layered with quirky chords, harmonies and emotive lyrics with pop sensibilities.  
However there are undertows and currents of  social commentary woven through our songs.  Our music is the way we make sense of the now  - our hearts, our passion, our lived experience of love, loss, pain.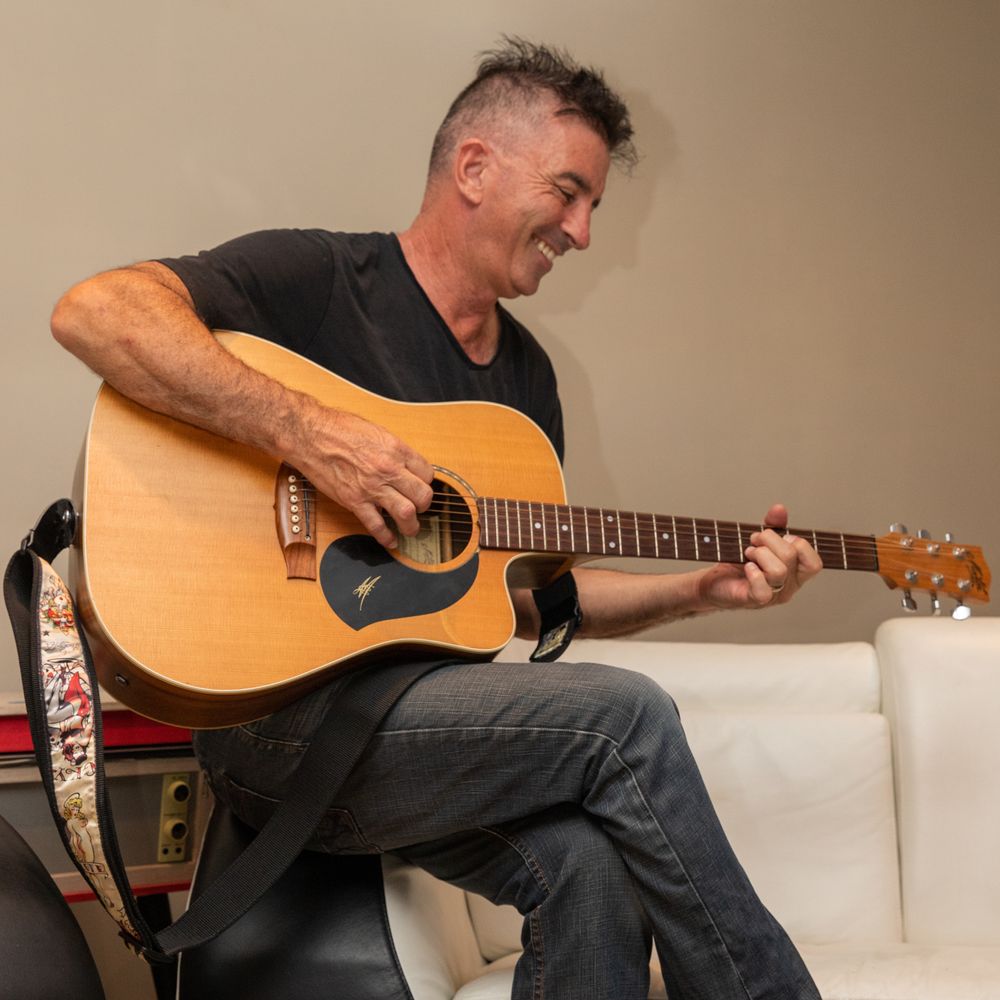 Marc
Marc is a seasoned musician having toured throughout Australia, New Guinea, China, New Zealand and Vanuatu over a 35 year career. Multi instrumentalist playing, guitar, bass, keys and drum programing on Honey dukes debut album, Marcs passion is performing live. Likes, recording, writing and performing. Dislikes, people talking over guitar solos.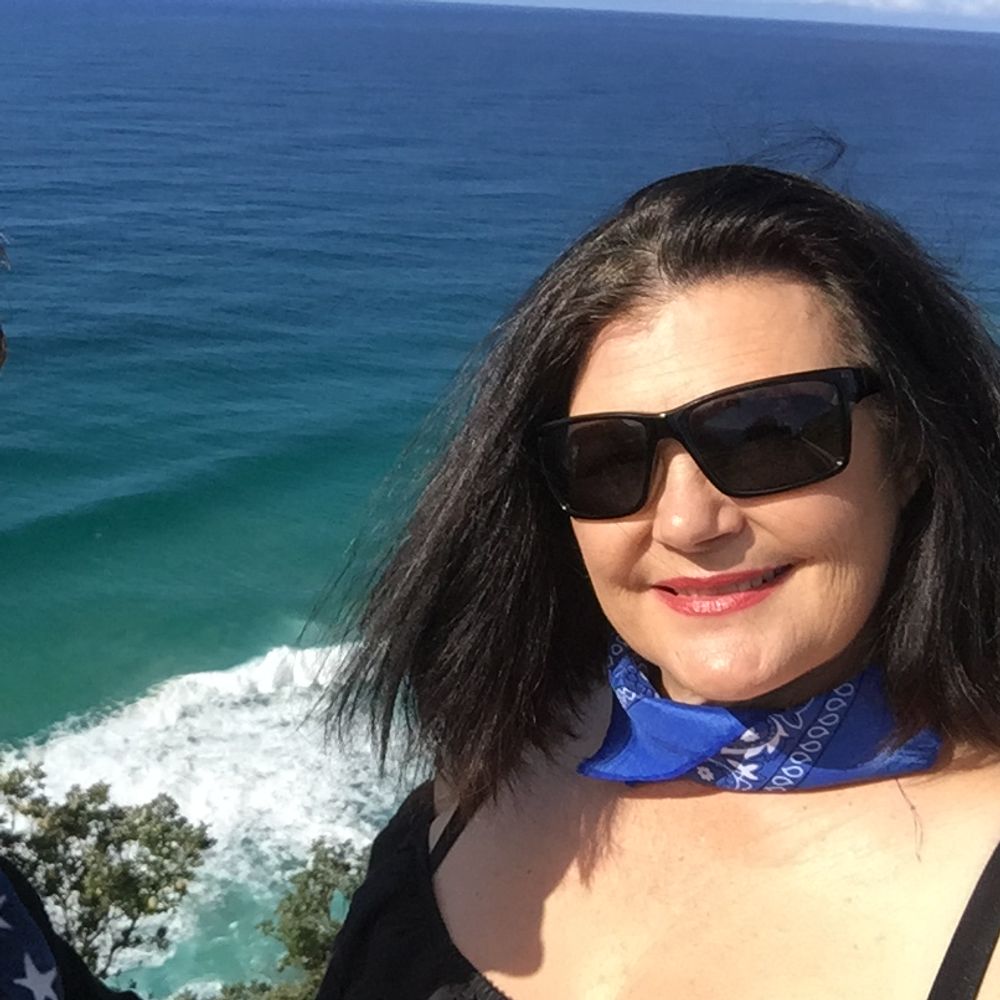 Jude
I create music that is borne of a rich life and craft songs that find the commonalities between audiences – to bring people together with the shared experience of my music. I want audiences of my peers to see themselves reflected in my music and performances. I want to inspire them to have confidence in themselves and believe that art and creativity is not just the playground of the young.